collect Prescriptions 24 hours a day
Its really true – no more rushing to the Pharmacy before it closes, no waiting in queues , collect Repeat Prescriptions at your convenience anytime.
Sign Up
Turn Up
Enter your Text PIN
Take away your Medicines
Leave the Stress to Us!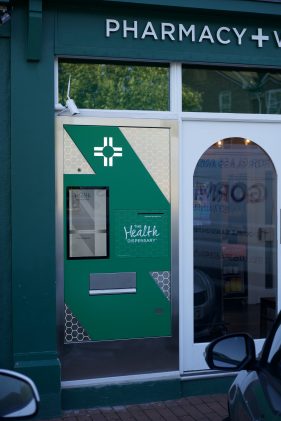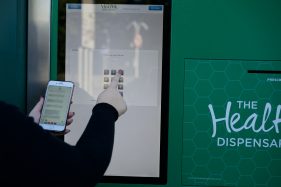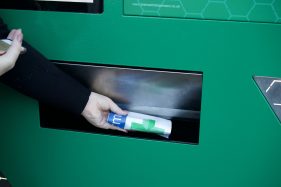 Wales First Prescription Collection Point !!
We're proud to be pioneering the first automated prescription collection point in Wales. At The Health Dispensary we're excited by innovation and technology that helps real lives and gives us more time for human connection. Winners of many UK Awards you can be reassured you and your prescriptions will be in a safe pair of hands! You're in control every step of the way, as we ask you to confirm your order and make any changes you want. You can communicate with us via App or SMS. We also have live chat and of course the telephone when you need to speak to a human!