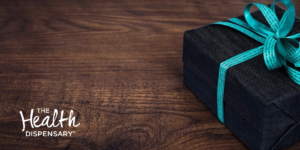 Buy a Healthy Gift – and make a real change
Our wellness boxes are individually prepared and personalised for the lucky receiver.
They can be given throughout the year for any occasion.
Apart from looking very very good ! we can tailor each handpicked item for any person , lifestyle choice or medical condition.
So far we've included:
Gift vouchers for any service or therapy
Organic skincare
Own brand Health nuts & seeds
Cosy socks, scarves & hot water bottles
Organic chocolate
Healing spices and Teas
Books
Superfoods
and our range is being added to carefully and selectively based on our brand values